The Fee-Only Difference
The beauty of Fee-Only, by-the-hour services is that you pay for just the time your advisor works with you or for you.
Learn More
Hourly, Fee-Only Financial Planning
Beacon Financial Advisors is a fee-only financial planning firm, located in Kansas City, Missouri.
The firm offers comprehensive financial and tax planning to individuals of all income and asset levels on an hourly, as-needed basis.
This type of financial planning is a good fit for "do-it-yourselfers"… competent, self-directed people who periodically need or want a second opinion or validation of their current plans and/or investment portfolio.
Fee-Only
As fee-only financial planners, we are paid only for the advice we give. We do not earn commissions on products.
Fiduciary
We put you first. The fiduciary standard requires us to act solely in your interest when offering financial advice.
Independent
We are not tied to any mutual fund, insurance or investment company.  As such, our advice is independent and un-biased.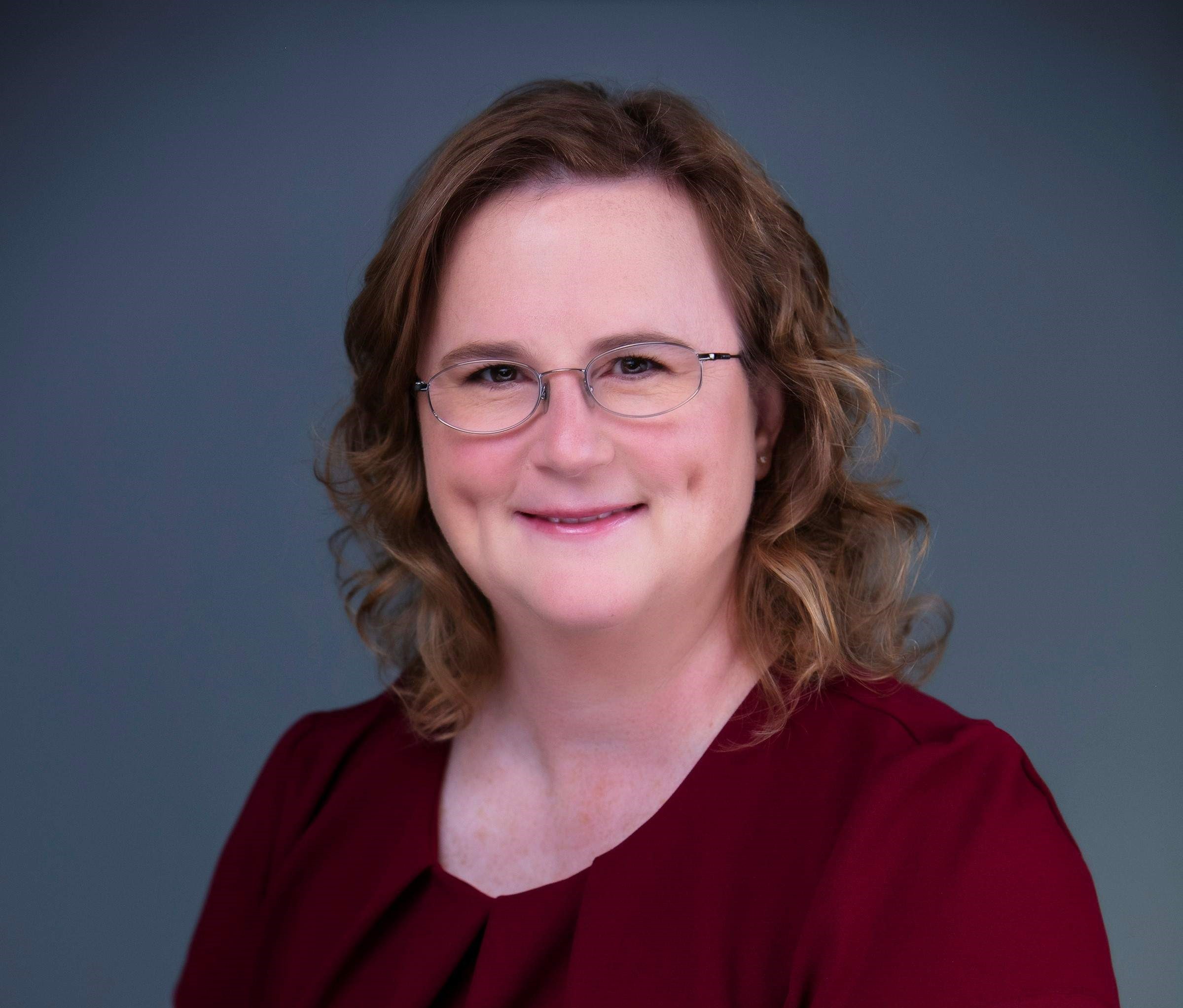 Kristine McKinley is a Fee-Only, Certified Financial Planner™ and CPA, specializing in retirement planning, tax preparation and planning, and low-cost investment strategies.
Your financial objectives may include:
Planning for retirement
Determining the best time to take Social Security
How best to tap into assets after retirement
Minimizing income taxes
Purchasing a home
Saving and investing for the future
Paying down debt
Paying for your children's education
To help you reach your financial goals, Beacon Financial Advisors provide comprehensive financial planning, retirement planning strategies, tax planning and preparation, financial checkups and more.
As fee-only financial advisors, you can hire us for a one-time project or for on-going advice.
Ready to Get Started?
Contact us with any questions or to
schedule an introduction meeting.
Contact Us