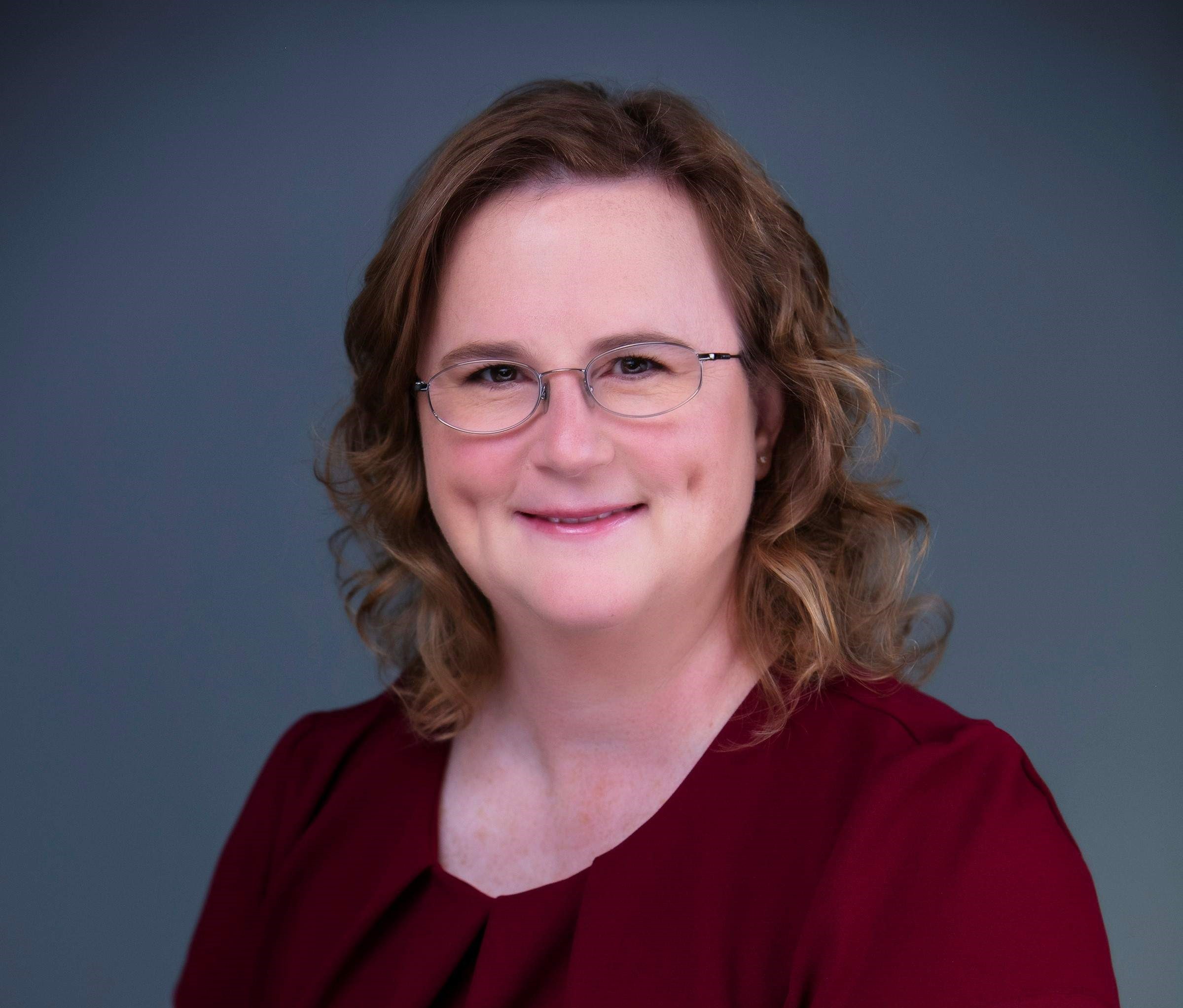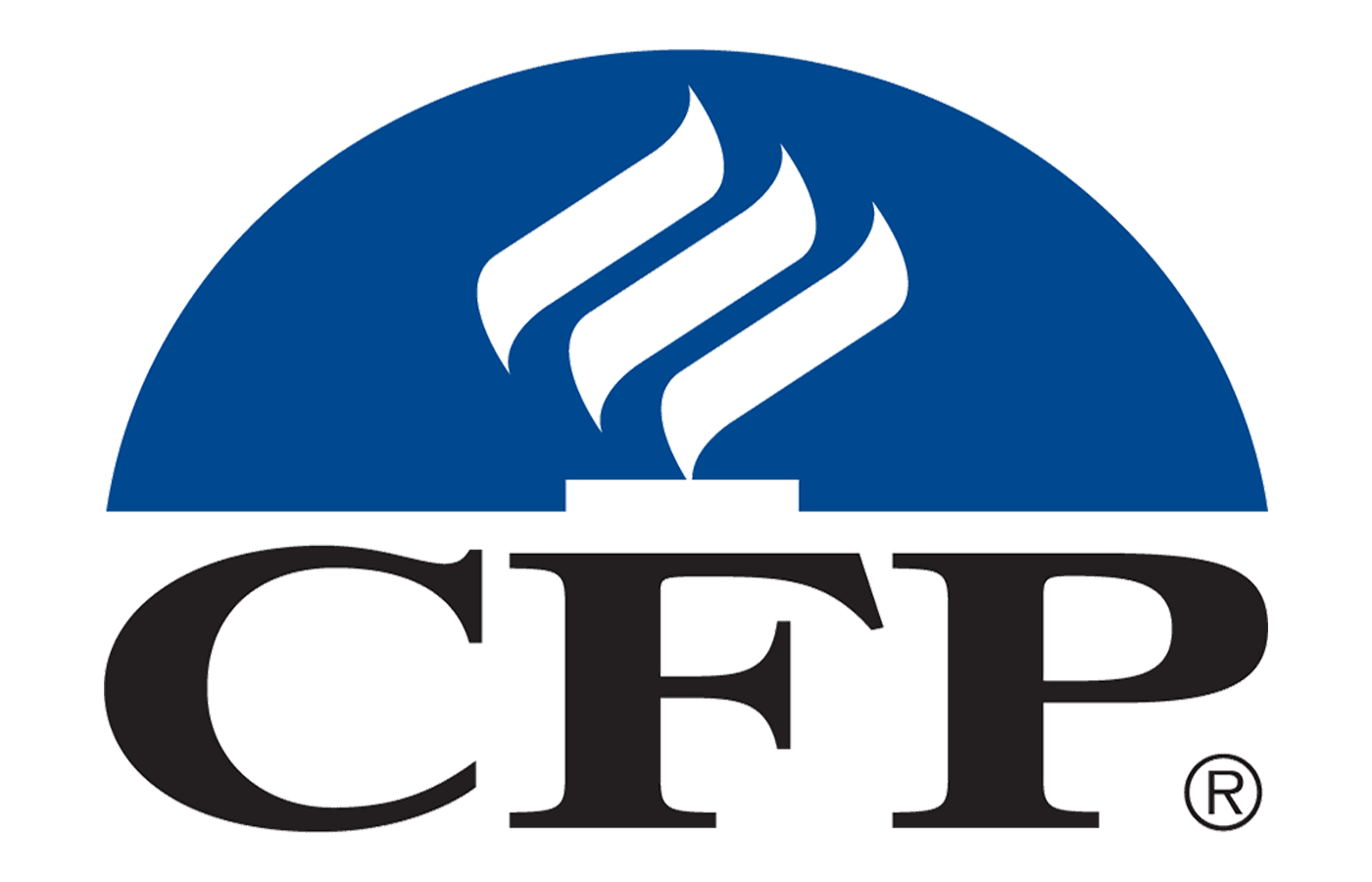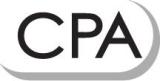 Kristine McKinley, CFP®, CPA, is the founding principal of Beacon Financial Advisors, LLC, an independent, fee-only financial planning firm located in Kansas City and Lee's Summit, Missouri.
Kristine focuses on providing fee-only financial planning, investment advice, and tax preparation to individuals and families from all income levels. As a fiduciary, you can be certain that Kristine has your best interests in mind when making financial planning and investment recommendations.
Many financial advisors accept clients only if they meet certain income and net worth requirements. Kristine believes that professional, unbiased financial advice is something all Americans need, at least periodically, to build the brightest financial futures.
Holding to this philosophy, Kristine is proud to offer the same quality, professional advice to all clients, not just the affluent. If you simply need a one-time or periodic consultation, she is happy to meet with you on an as-needed, hourly basis. 
Kristine is a Certified Public Accountant (CPA) and a CERTIFIED FINANCIAL PLANNER™ (CFP®). She holds both a B.S. and M.S. degree in Accounting from the University of Missouri – Kansas City. She is a member of the Garrett Planning Network and the National Association of Personal Financial Advisors (NAPFA) and is an active volunteer in her community.
Kristine's goal is to build long-term relationships with her clients based on trust and integrity, and to expand her business through referrals from satisfied clients. She invites you to schedule a complimentary, no-obligation introduction meeting to discuss your financial goals and objectives.
Beacon Financial has offices located in both Lee's Summit and Kansas City, Missouri.  Directions to the offices and other contact information can be found on our Google map page.
Affiliations:
Ready to Get Started?
Contact us with any questions or to
schedule an introduction meeting.
Contact Us