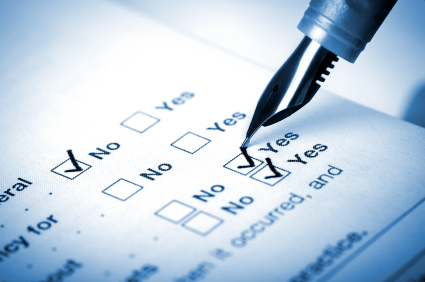 Client Forms
Please download the following forms and return by fax (816-875-4545) or email at least 2 days before your scheduled introduction meeting.
Confidential Questionnaire (PDF, Word)
Investor Allocation Profile (PDF, Word)
Compliance
Form ADV Part II (PDF)
Privacy Policy (PDF)
Other
How to Choose a Financial Planner: Tough Questions to Ask (PDF)
Ready to Get Started?
Contact us with any questions or to
schedule an introduction meeting.
Contact Us