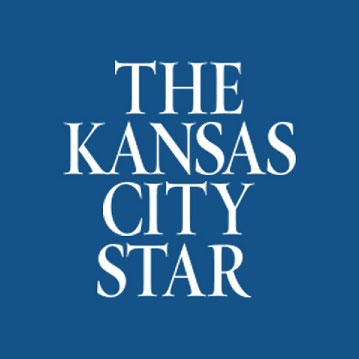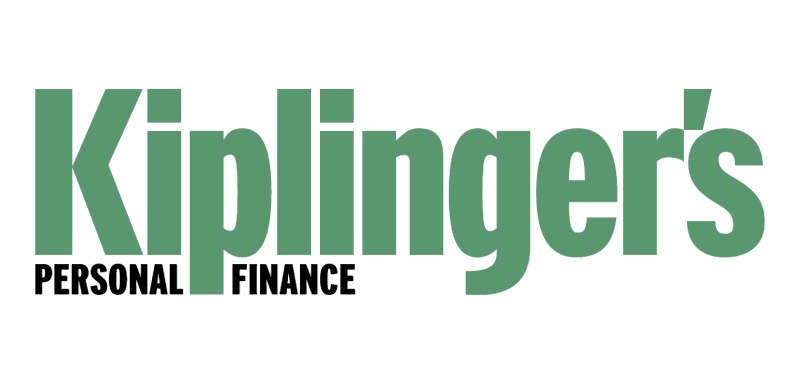 Investment News – Kristine McKinley discusses the 0% Social Security COLA (for 2016) in No Social Security cost-of-living adjustment in 2016.
Kiplinger Magazine/NAPFA – Kristine McKinley answered reader's tax questions during the 2013 Jump Start Your Retirement Plan Days sponsored by Kiplinger magazine and the NAPFA Consumer Education Foundation.
USA Weekend – Richard Eisenberg interviews Kristine McKinley and other financial planners on how to give your 401(k) a midyear check.
August 2012 – Beacon Financial Advisors marks it's 10-year anniversary! Kristine McKinley is honored to be a financial advisor in Kansas City for more than ten years now.
Financial Planning Association – Kristine McKinley and several other members of the Financial Planning Association provide tips on how to Trim Your Tax Bill. 
Kansas City Star, January 24, 2009 – Kristine McKinley advised a family in "Money Makeover: Planning Ahead to Deal with Hard Times."
CNBC.com – Kristine McKinley joins in on a discussion about budgeting for gifts this holiday season in Hard Times Warrant a Second Look at Holiday Budget.
Bankrate.com – Kristine McKinley discusses calling for a lower interest rate on your credit cards in How To Be a Savvy Credit Card Holder.
Wall Street Journal – Kristine McKinley discusses the provision in the new housing act that will require credit card processors (such as eBay and PayPal) to report transactions to the IRS in the article Online Sellers Face New IRS Rules.  
November 2007 – Kristine McKinley speaks at The Ultimate Small Business Bootcamp about tax issues for small business owners.
Kansas City Star, October 2007 – Kristine McKinley appears in a money makeover feature sponsored by the Kansas City Star.  Kristine helps Steve & Angie Cortez determine how they can save for college and retirement at the same time.
Ready to Get Started?
Contact us with any questions or to
schedule an introduction meeting.
Contact Us