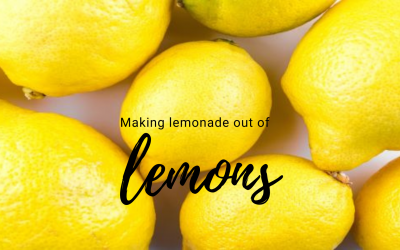 We sent the following letter out to clients and friends of Beacon Financial Advisors today... Market Update: Making Lemonade Out of Lemons A lot has changed since I emailed a couple of weeks ago. I'm sure you have been bombarded by news, articles, etc., so below is just a brief summary of what has...
read more
Ready to Get Started?
Contact us with any questions or to
schedule an introduction meeting.
Contact Us