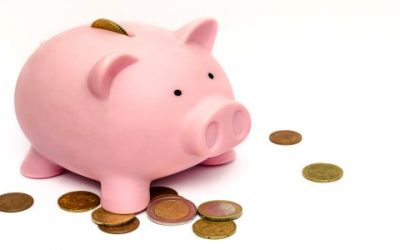 Many people will no longer be able to itemize under the new Tax Cuts and Jobs Act, which means that charitable donations won't be as valuable from a tax perspective. Here are some ways to maximize your charitable giving and still receive some tax benefit: 1. Accelerate your 2018 donations into...
read more
Ready to Get Started?
Contact us with any questions or to
schedule an introduction meeting.
Contact Us