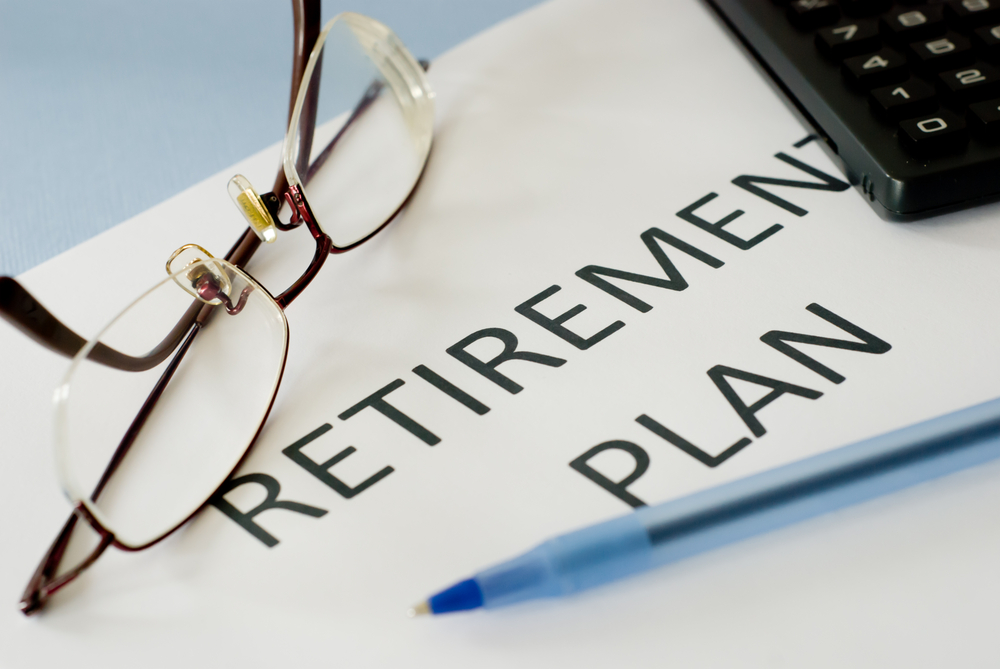 Beacon Financial Advisors, LLC, is a fee-only financial planning firm with locations in Kansas City and Lee's Summit, Missouri.
The firm offers comprehensive tax and financial planning services to individuals, families and small businesses. Beacon advisors work solely for their clients. As fee-only advisors, all potential conflicts of interest regarding compensation are removed.
We work with people from all walks of life, providing fee-only financial planning and advice for everyday life. Clients have the flexibility to engage us on either a one-time, as-needed, or ongoing basis. Remember, you don't have to have a fortune to start building one. Today is always the best time to get started. Whether you are building assets for the future – or seeking to protect, enjoy, and pass on those you already have – Beacon Financial Advisors can help you along the way.
Your financial objectives may include:
Planning for retirement
Determining the best time to start Social Security
How best to tap into assets after retirement
Reducing income taxes
Purchasing a home
Saving and investing for the future
Paying down debt
Sending your children to college
Understanding your insurance needs
To help you reach these important goals, our services may include:
Personalized Comprehensive Financial Planning
Retirement Planning
Analyzing your Social Security Options
Withdrawal Strategies in Retirement
Tax Planning (including Roth IRA conversion strategies)
Tax Preparation 
Financial Checkups
Life, Disability and Long-Term Care Insurance Needs Analysis
Second Opinion on Investments or Current Financial Plan
Fees:  We are a fee-only financial planning firm. Projects are billed based on the time estimated to provide the advice you are looking for. Our hourly rate is $180. While we have no minimums, initial projects typically range from 8 to 20+ hours, depending on the range of questions and how simple or complex your situation is. Subsequent projects, again depending on their scope, are often less involved than the initial plan. A detailed fee estimate will be provided upon completion of your complimentary introduction meeting. 
Ready to Get Started?
Contact us with any questions or to
schedule an introduction meeting.
Contact Us